Control Custom Brokerage INC. was founded in 2017 according to Turkish Commercial Code provisions in accordance with the amendments conducted on Customs Law no. 4458 with the code as European Union Modernized Customs Code.
Our company is one of the leading Customs Consultancy companies of Turkey with 64 personnel, including 5 Customs Consultants, 10 Deputy Customs Consultants in Turkey with 1 Headquarters, 2 Branches, 3 Communication Offices in 6 cities.
Our company uses all innovations brought by the era in the sector with investments made on lT (Information Technology) .infrastructure. EU Customs and Foreign Trade practices are monitored simultaneous/y anddeveloıpments happened in this regard are integrated into our system immediately in parallel with Turkish Customs and Foreign Trade Iegislation.
The amendments made with Modernized Customs Code, which was published on EU Official Gazette dated 04.06.2008, have entered into effect until 23.06.2013 with dijferent intervals starting from the data published on Official Gazette. As a result of these amendments emerging from USA, commercial approaches of USA and EU towards third countries have been changed focused on security. Within the scope of these amendments, we will face measures like goods being subject to risk analysis by conducting pre-notifications even before goods are loaded and preventing the entrance of goods with risk to the EU, unloading and controlling goods at the first customs of destination or goods being subject to control at the final destination point. However, the realization of all transactions on a paper-free environment with simplification shall play important role in reducing costs in trade.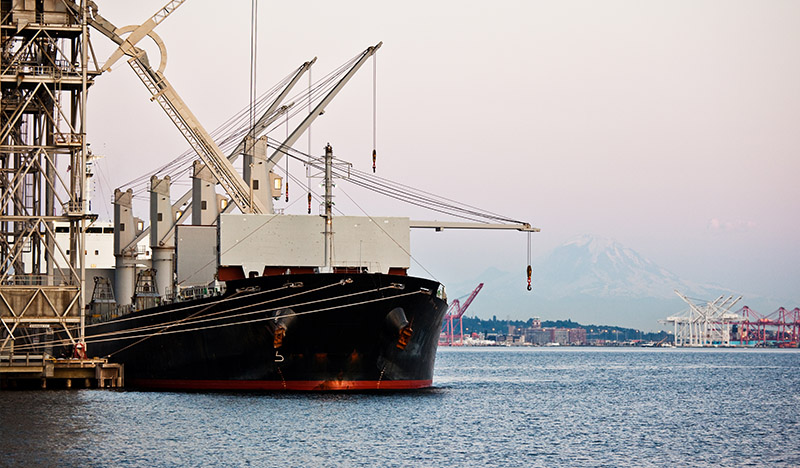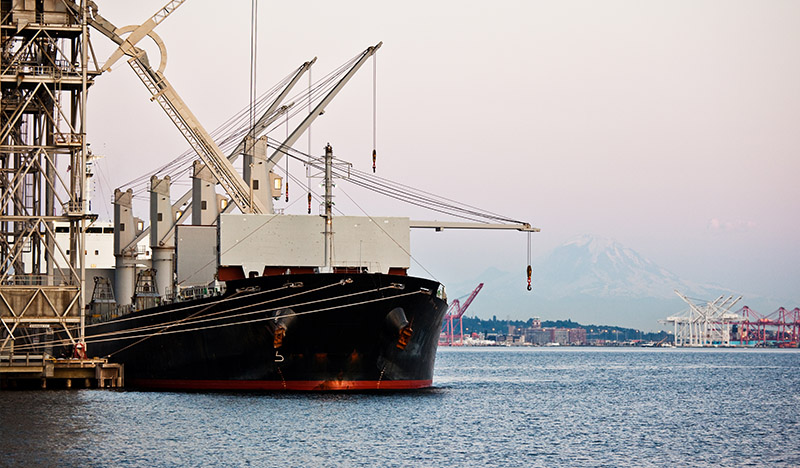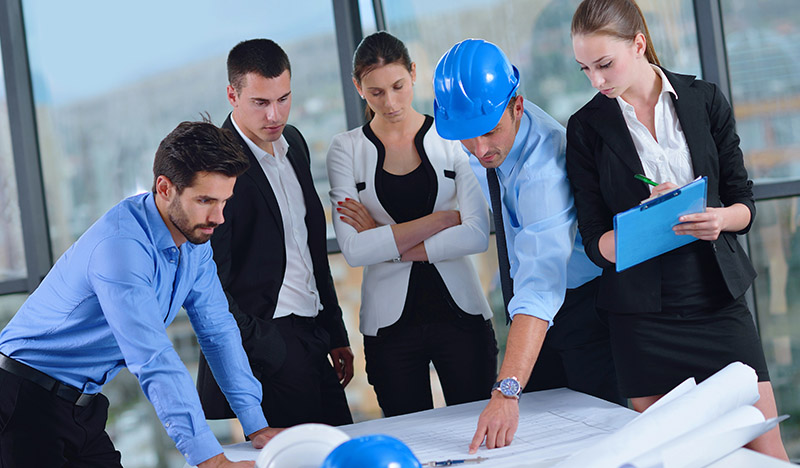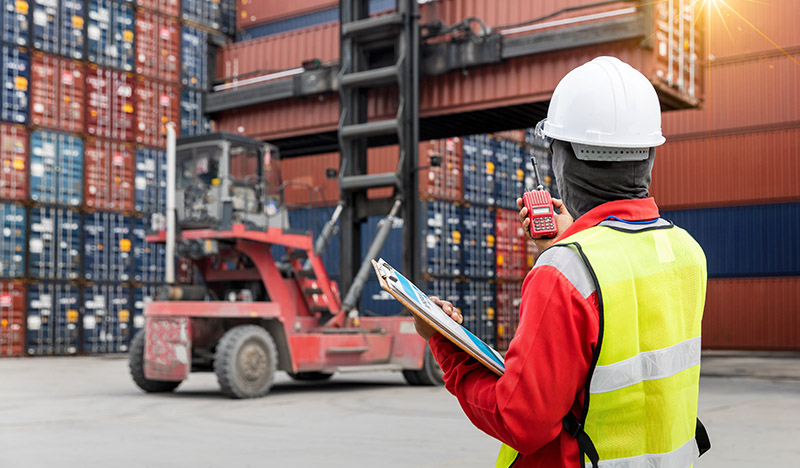 The effort to reach European Union standards and improving foreign trade volume of our country have brought customs transactions to a very important position. Within this framework, detailed examination of any kind of information, document and accounting records related to foreign trade transactions of companies are based upon during customs controls, which are defined as POST CLEARANCE EXAMINATION.
Thus, our basic principle considering the importance of the declaration made to customs administration; has been established on the understanding that our customers shouldn 't have any problems in post clearance examinations.
Correspondingly, we constantly monitor and apply the changes happening on legal arrangements on behalf of our customers with our specialist staff having the legislative knowledge required by Customs Consultancy profession, while carrying the responsibility of providing truest and best service with the awareness that our business is not about clearing goods from customs only.
Providing the service required by our customers with mutual trust by giving any kind of training and technology support to our employees.
Taking customers to their torgets with the services offered to them, becoming an example company on the sector with its knowledge ond company values.
Performing our work in accordance with the rules written on law, code, enactment, legislation, announcement, notice, instruction and circular,
Accepting failure with moturity and taking measures in order to prevent its repetition,
Always exhibiting the best of our performance and attitude,
Updating ond sharing our information for the protection and development of our profession and work,
Looking out for public ond environmental interests at all times,
Ensuring the satisfaction of our customers and supporting the excellence of our